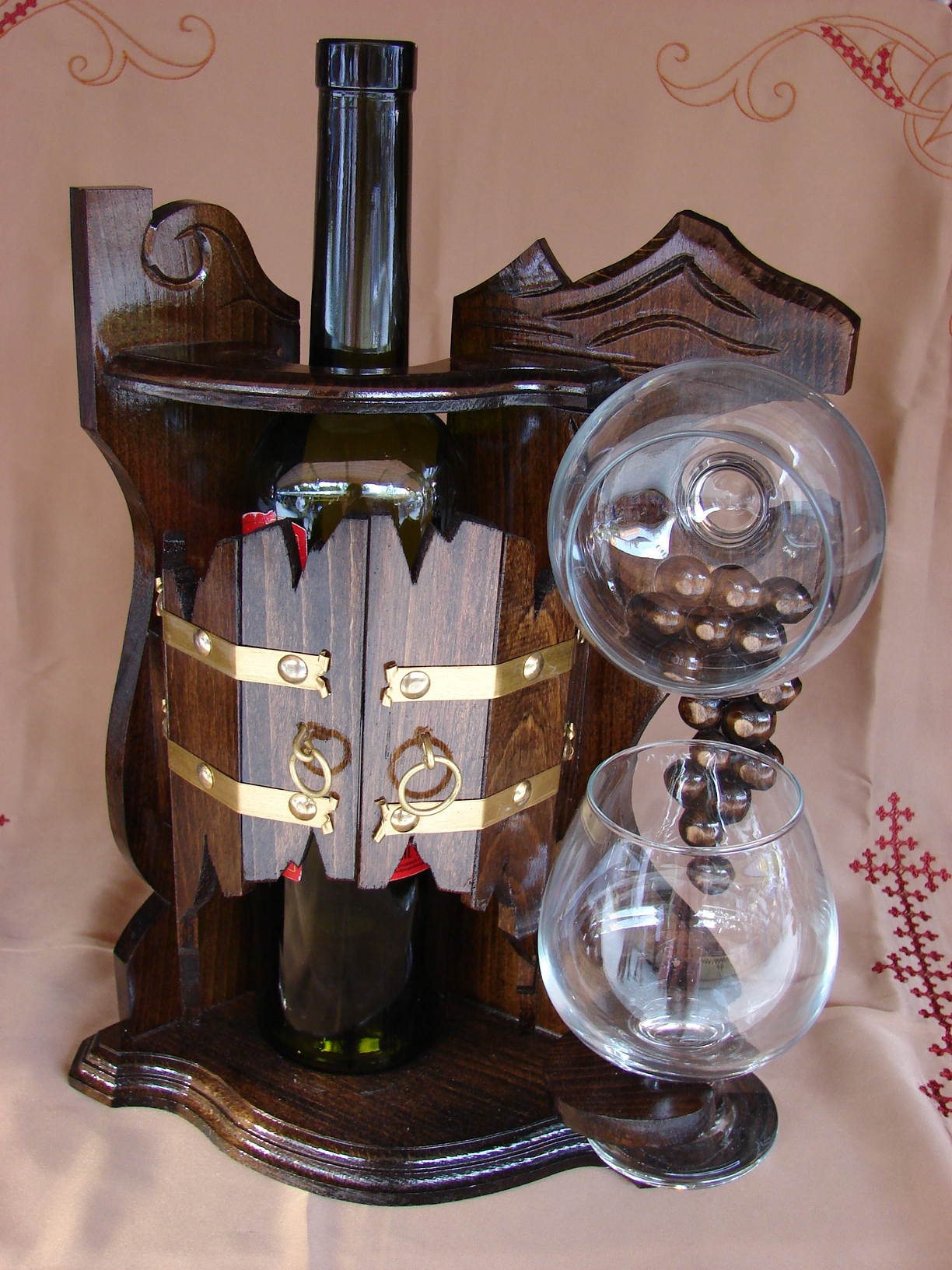 Housewarming is one of the happiest events in the life of every person. Wishing to share their joy, new settlers invite guests to the house and arrange a grand celebration. In this collection, we have selected products that fit the dining room, living room and kitchen. Enjoy shopping!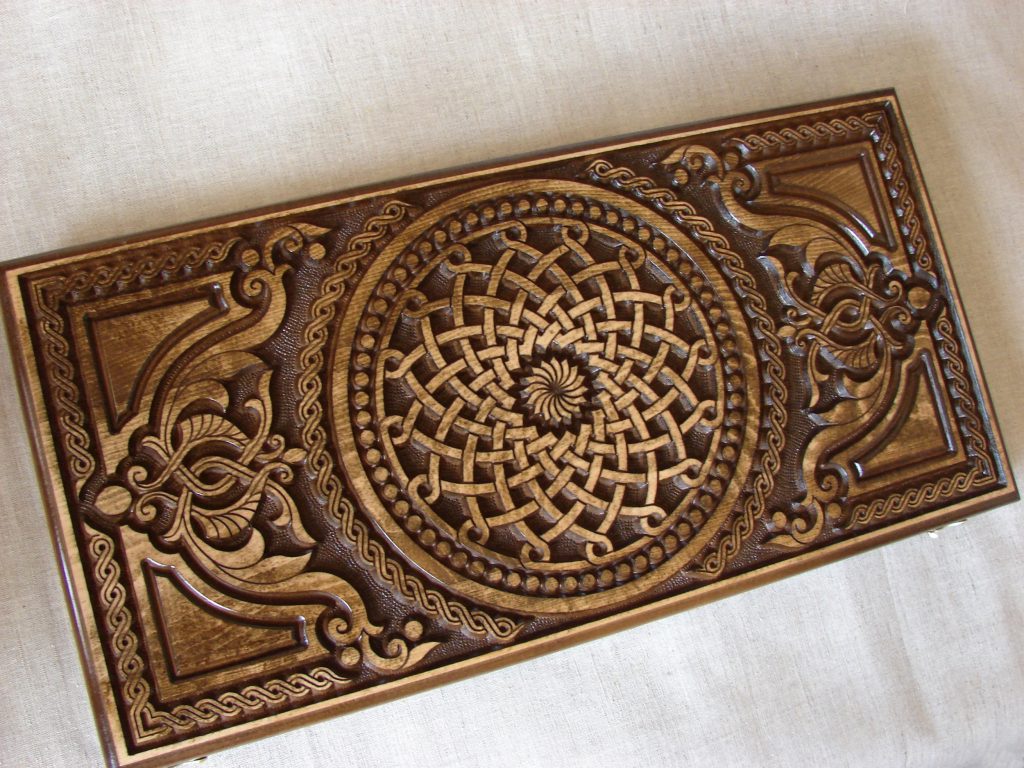 Exclusive handmade backgammon is an opportunity to experience excitement. And fight in a tournament where the victory of 50:50 depends on the agility and stroke of good luck of the player. Whether you manage to come over the opponent intellectually, or become a favorite of fortune – time will tell.
Shop by Categories
No products were found matching your selection.